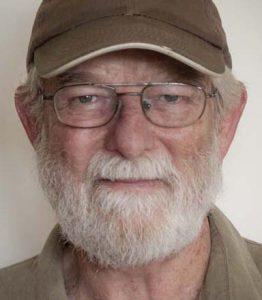 Name's Scotch Macaskill (it's a nickname – real name Andrew) and I live in Curry's Post, a rural hamlet near Pietermaritzburg, South Africa. Along the line I've been a student, practised law (briefly), worked as a photojournalist, sub-editor, clerk, movie extra, webmaster, and a few other things.
My designs on t-shirts and other products are aimed primarily at those who have strong ties to Africa – maybe you've lived, worked, or visited there, or simply because you feel a strong affinity for its vibrant people, untamed wilderness and its spectacular wildlife. I hope that my photographs and interpretation of them will bring some pleasure and, more importantly, help raise awareness of the dangers facing Africa's increasingly threatened wildlife.
If you're a wildlife artist needing high quality reference images you can legitimately use to sell or exhibit your work, then please do have a look at my website, www.africanreferencephotos.com. I also have a general wildlife photography website (sadly neglected of late), www.wildlife-pictures-online.com.
Should you wish to contact me, ask questions or have any queries, please use the Contact Form and I'll do my best to assist.